mini
iOS microSD Card Reader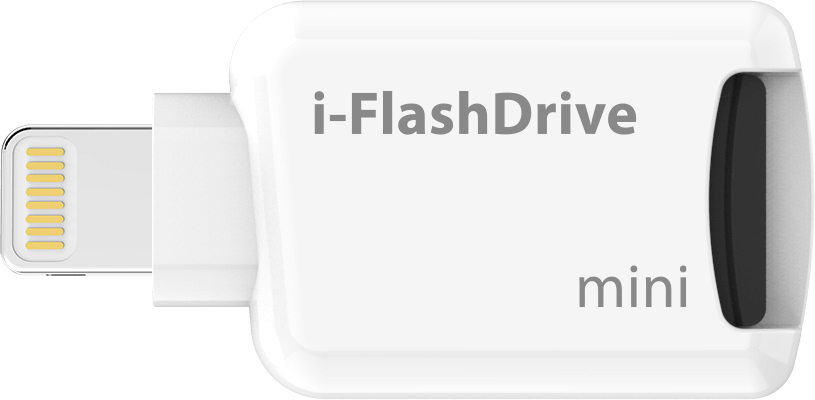 Market Leading Design and Technology
• iPhone X, iPhone 8 compatible card reader.
• Support up to 400GB microSDXC.
• Offload contents securely to free up space.
• Store, transfer, backup and stream data.
• Enjoy 4K media playback instantly on all your iOS devices.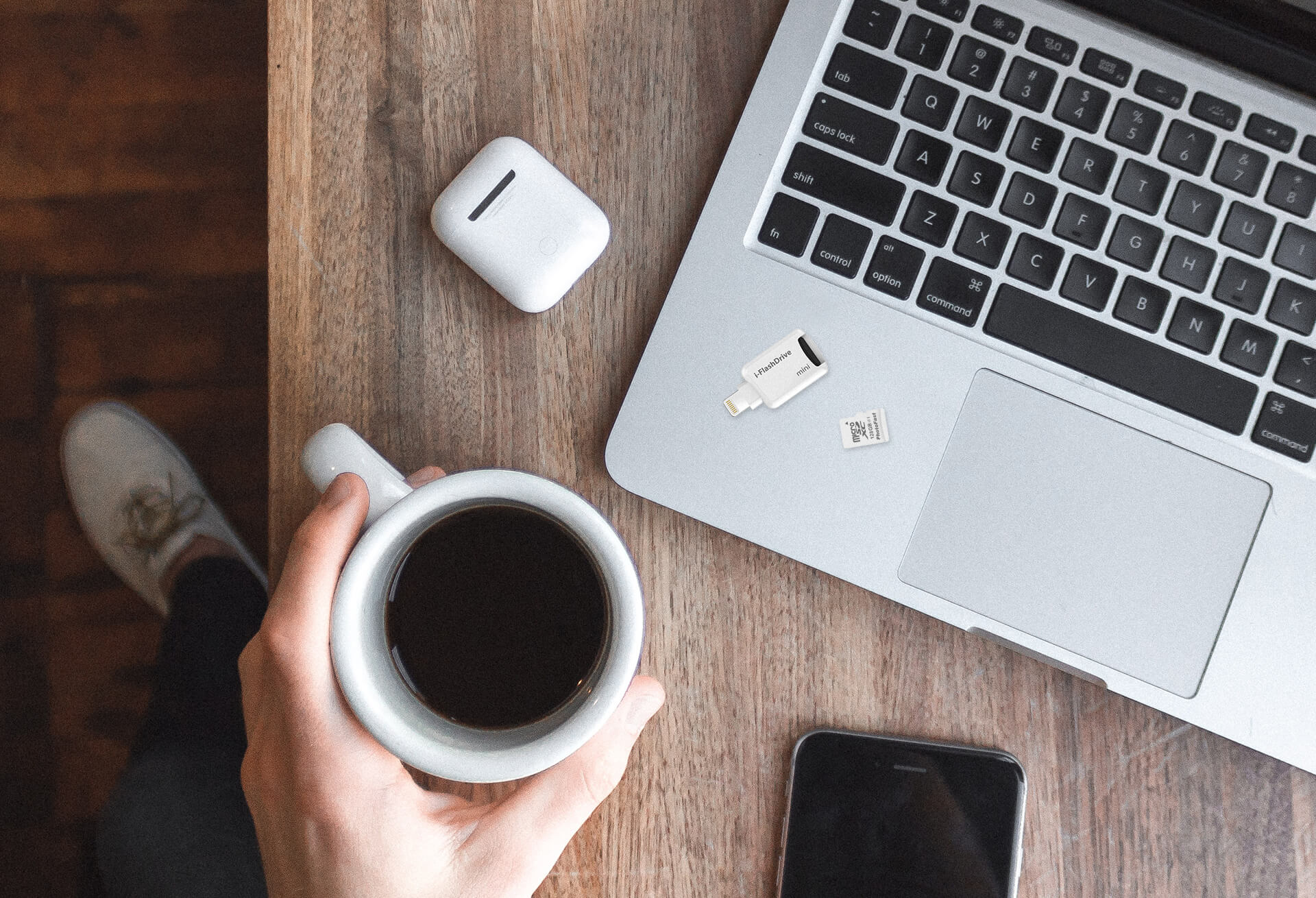 Perfect Solution for Action Cameras & Drones
Play and manage files on your microSD via iOS quickly and easily.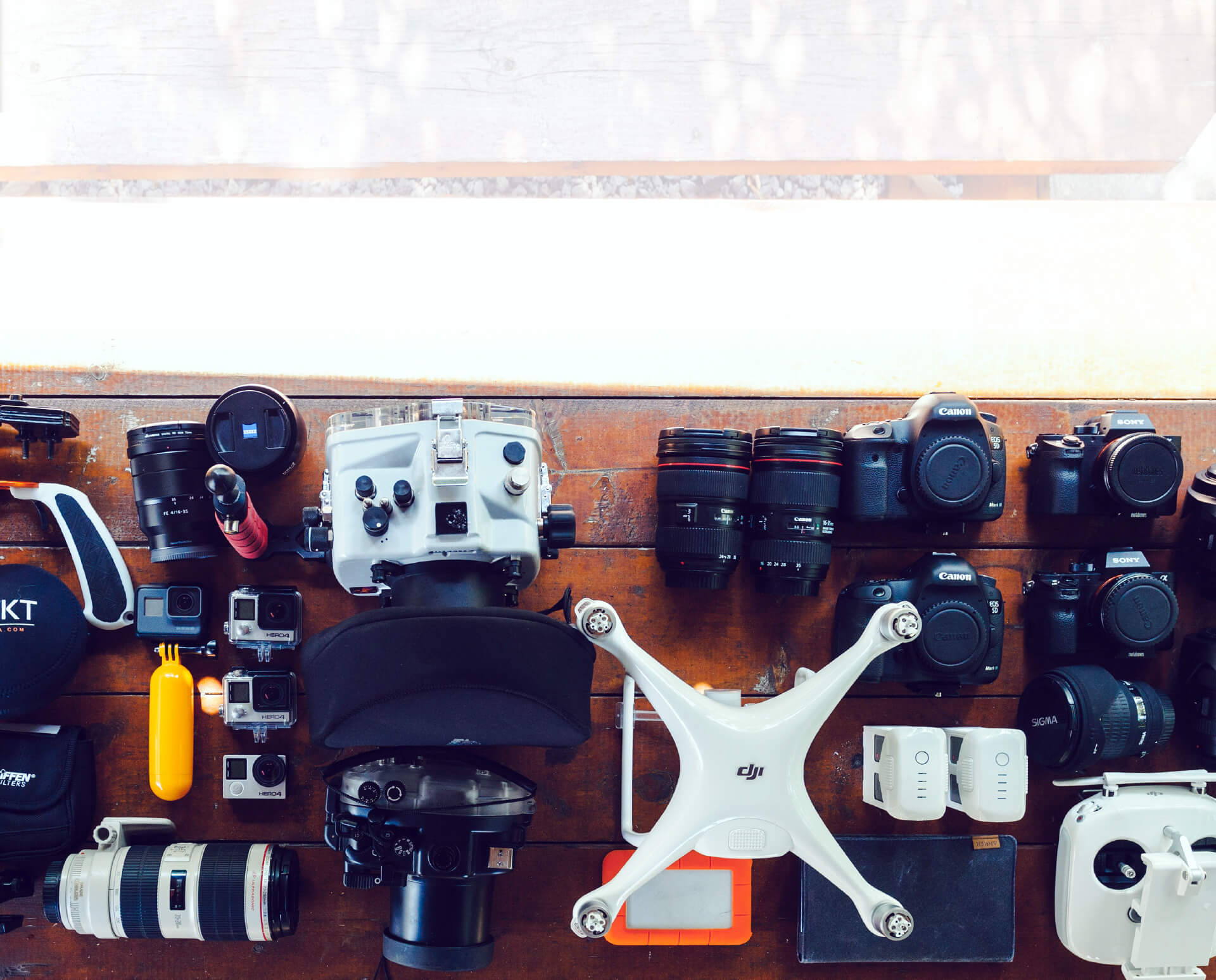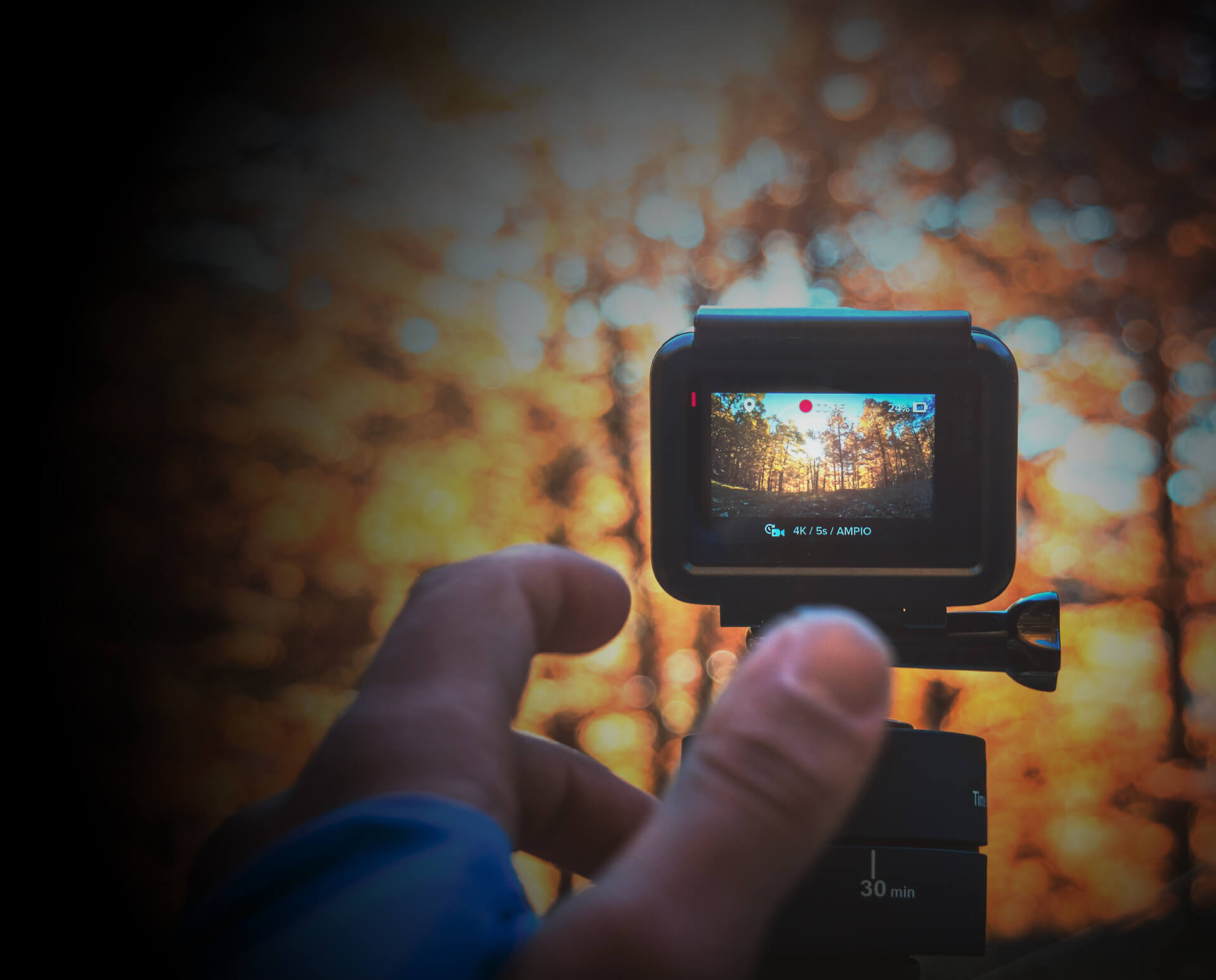 Backups and View on Popular Social Media
Dedicated to our modern online lifestyle,
the mini offers the functionality of
Facebook album backup,
where users can directly access photos from popular
social media platforms like Instagram and Tumblr
to view videos on Youtube and Vimeo.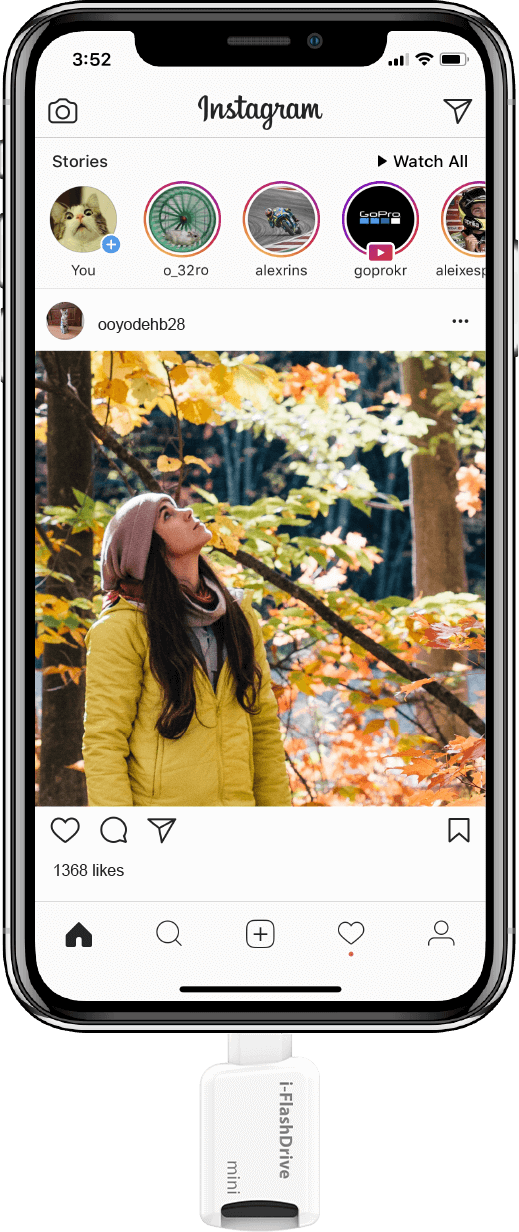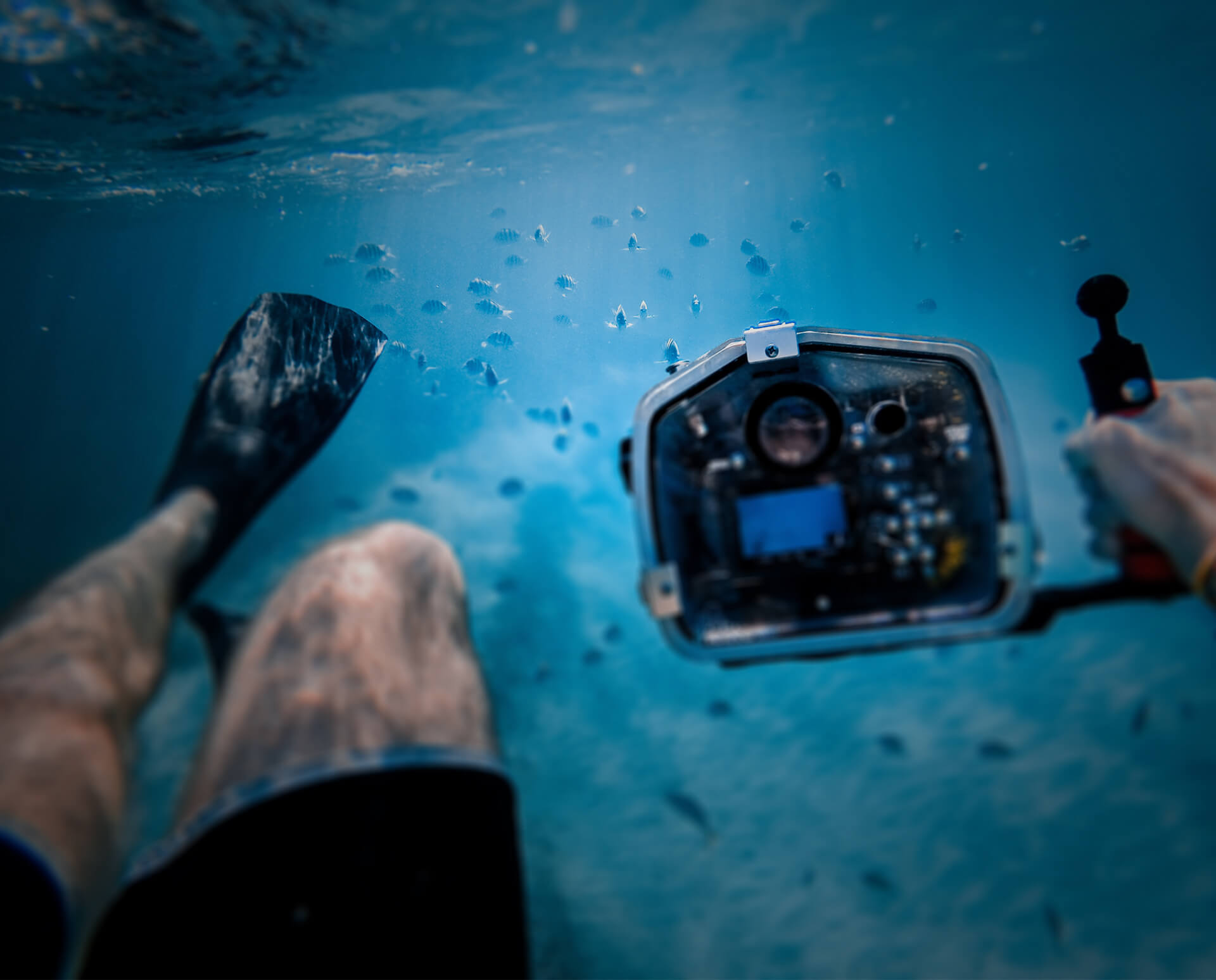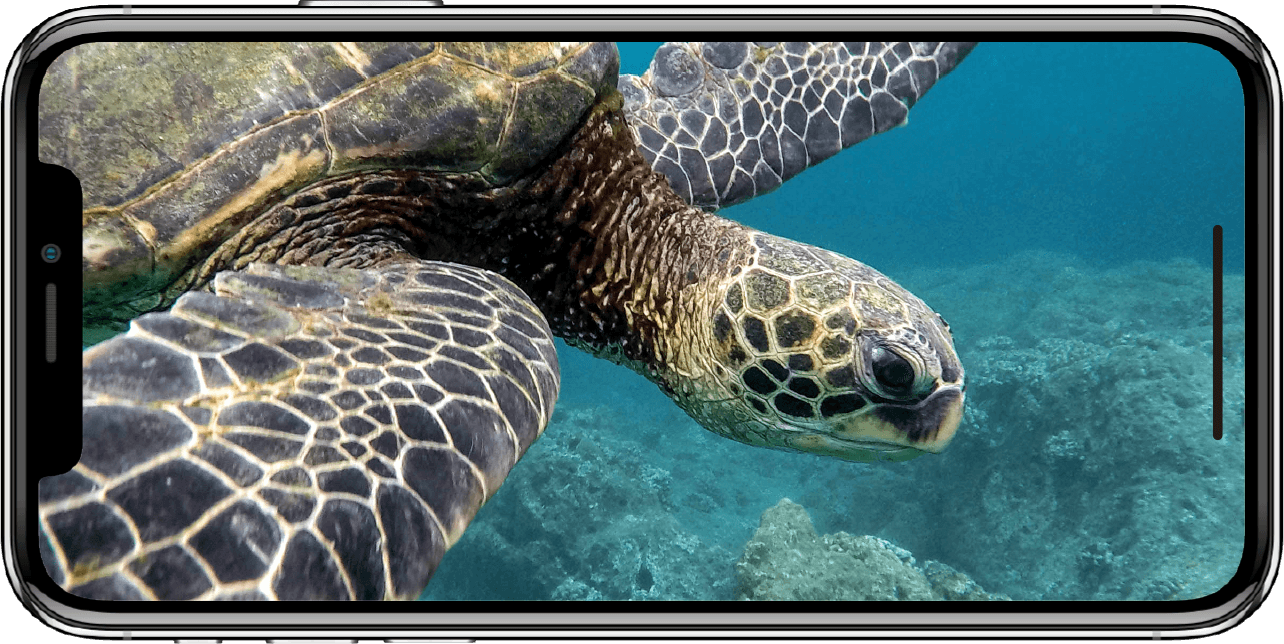 Supports 360º spherical / 4K media
View 4K media contents from your iPhone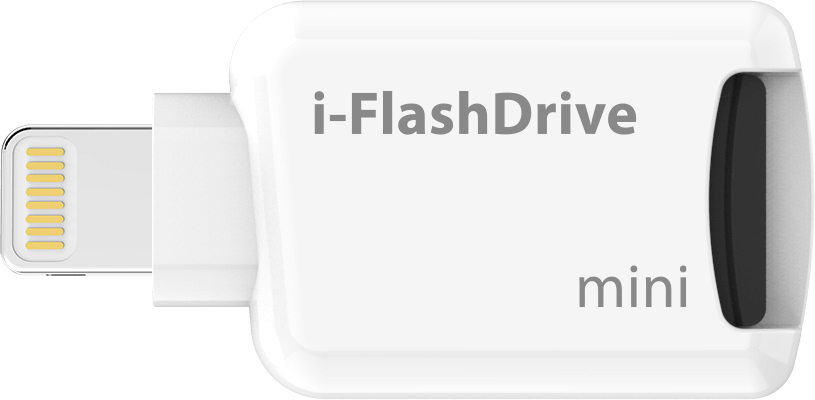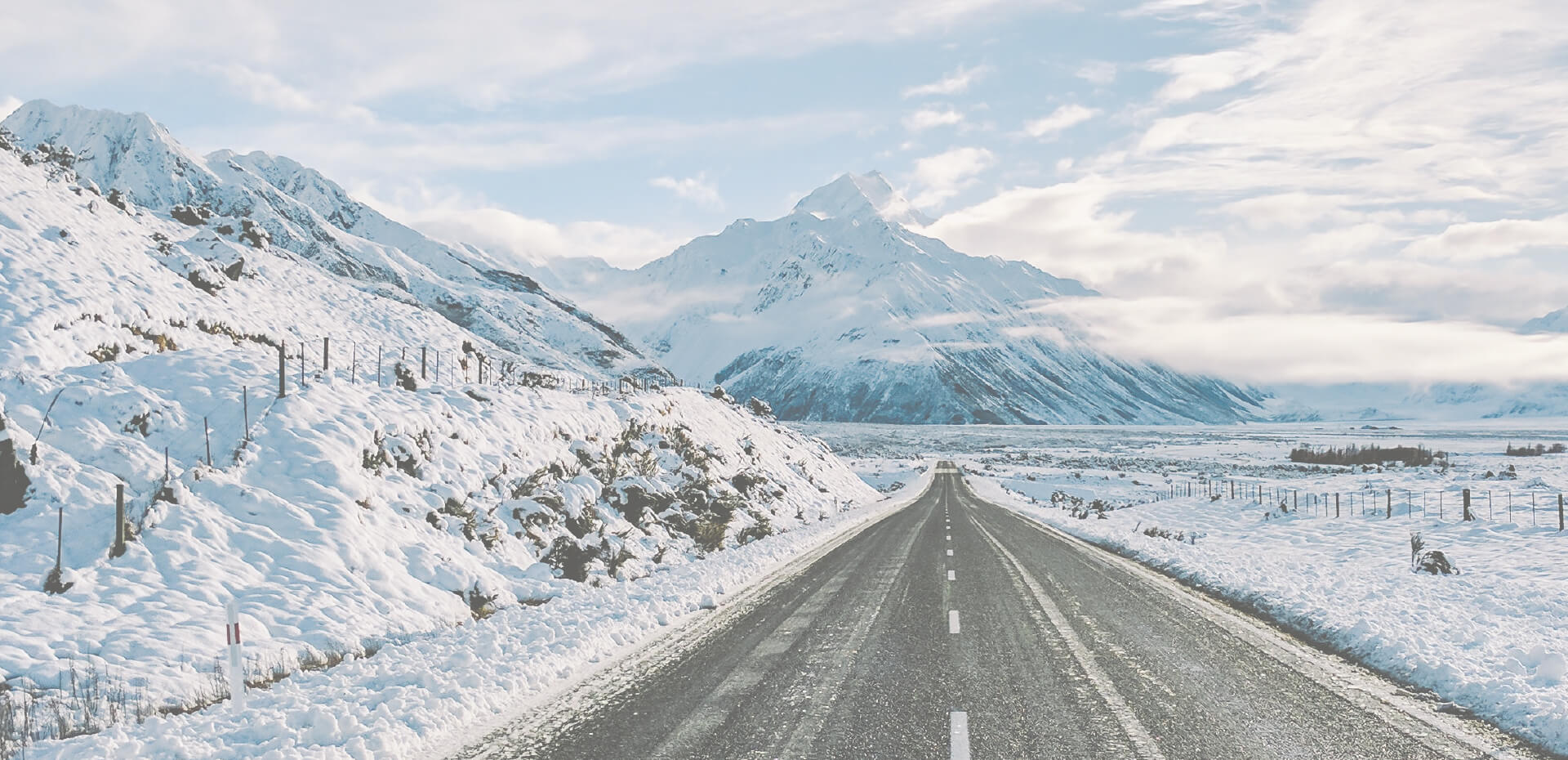 Compact travel companion
The PhotoFast mini iOS microSD Card Reader is only 2.8g.
It's the perfect size for travelling, access the contents of camera
or dash cam and share the memory of your trip with ease.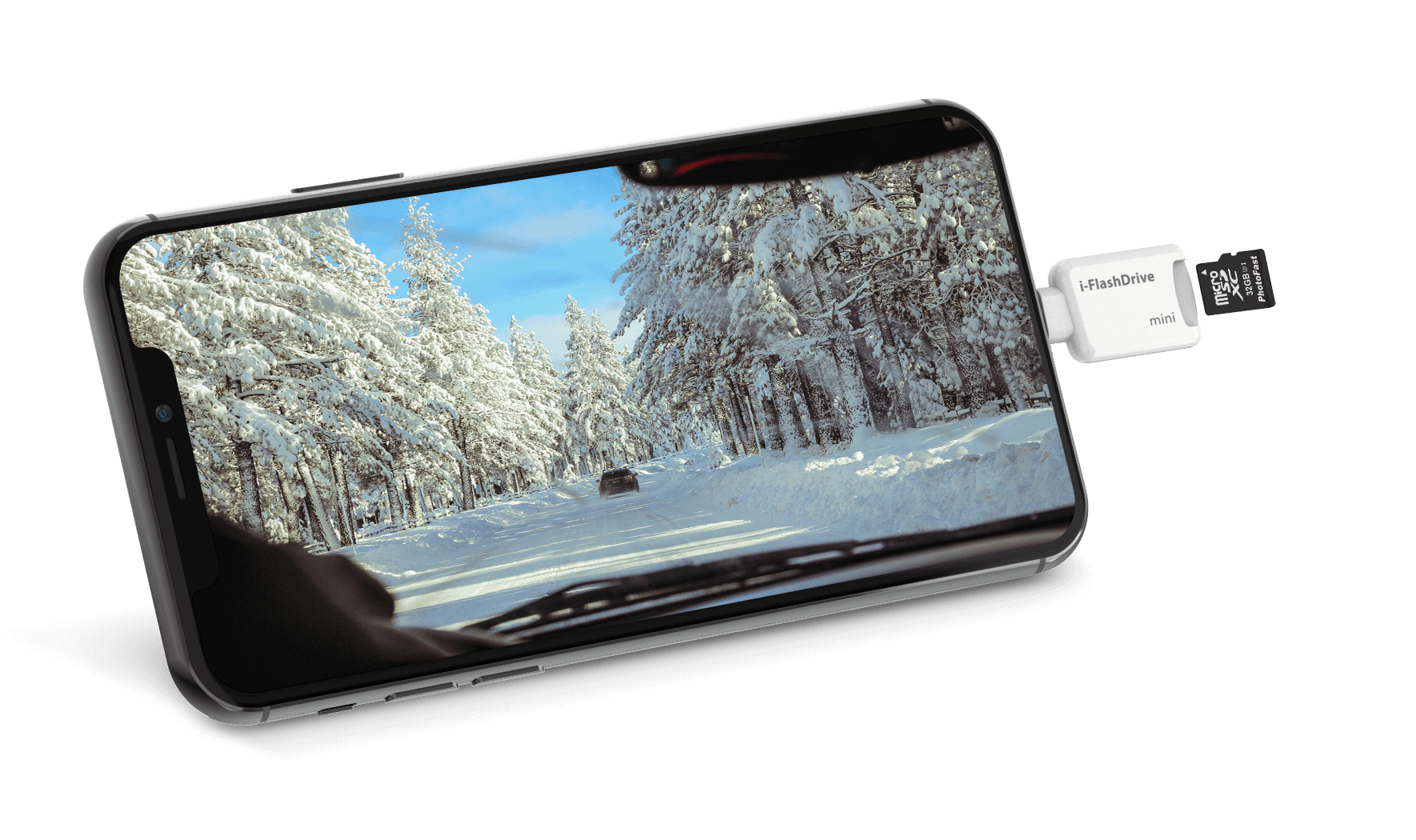 mini
iOS microSD Card Reader
Product Specification
Supported Models
Supported File Formats
Connection : Lightning
Compatibility : iOS 9, 10, 11
Size : 35.7 x 17.5 x 6 mm
Weight : 2.8 ± 0.5 g

iPhone X
iPhone 8/8 Plus
iPhone 7/7 Plus
iPhone SE
iPhone 6s/6s Plus
iPhone 6/6 Plus
iPhone 5/5s/5c
iPod touch (gen 5/6)
iPad Pro (10.5/9.7/12.9)
iPad mini (1/2/3/4)
iPad Air (1/2)
iPad (gen 4/5)

Document : Pages, Numbers, Keynote, doc, docx,
xls, xlsx, ppt, pptx, rtf, txt(UTF-8), html, pdf, Zip
Image : jpg, png, bmp, gif, tif, tiff, ico, xbm, cur
Audio : mp3, aac, aif, aiff, wav, m4a, caf, flac
Video : mp4, mov, m4v (without DRM), mkv, avi,
flv, rm, rmvb, wmv, vob, 3gp, H.264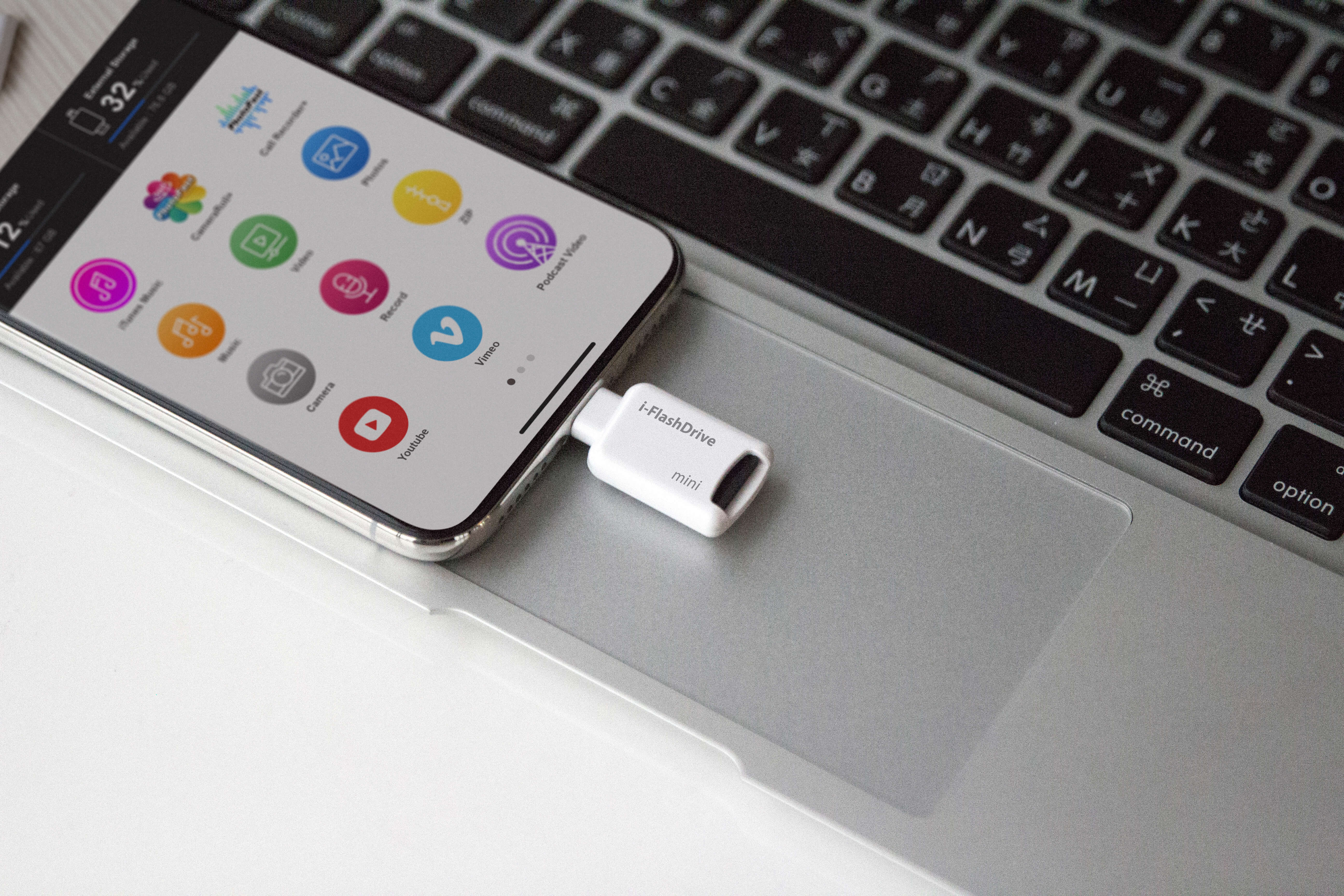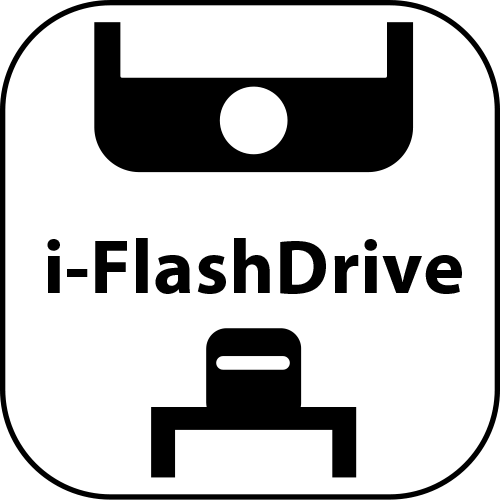 i-FlashDrive
The best total file management solution
to backup and manage your personal files
(Photos, Contacts and Calendar)
and Social Media for iOS devices.
Backup
i-FlashDrive
Utilities
Security
Cloud
PHOTO BACKUP
CONTACT BACKUP
CALENDAR BACKUP
FACEBOOK ALBUM BACKUP
INSTAGRAM BACKUP
FLICKR ALBUM BACKUP
TUMBLR BACKUP
VOICE RECORDER
ZIP/UNZIP FILE SUPPORT
FORMAT TOOL
YOUTUBE SUPPORT
VIMEO SUPPORT
ONE-BUTTON BACKUP ALL
(CONTACT/CALENDAR/PHOTO)
APP LOCK
TOUCH ID
(IOS DEVICE DEPENDENT)
LIGHTNING LOCK
USB LOCK
FILE/FOLDER LOCK
ICLOUD DRIVE
DROPBOX
GOOGLE DRIVE
DROPBOX BACKUP
GOOGLE DRIVE BACKUP
ONEDRIVE